Japanese Prefectural Map
A custom map of Japan. Each of the 47 Japanese prefectures is labeled with its symbol, indicating its name in both kanji and furigana in a key on the right.
Evolution of Disease
Data visualization for UCLA Department of Ecology and Evolutionary Biology. Tracks the first incidence of diseases in the tree of life, from depressive Arctic char to menopausal orcas. View full size.
Parties
Personal event graphics.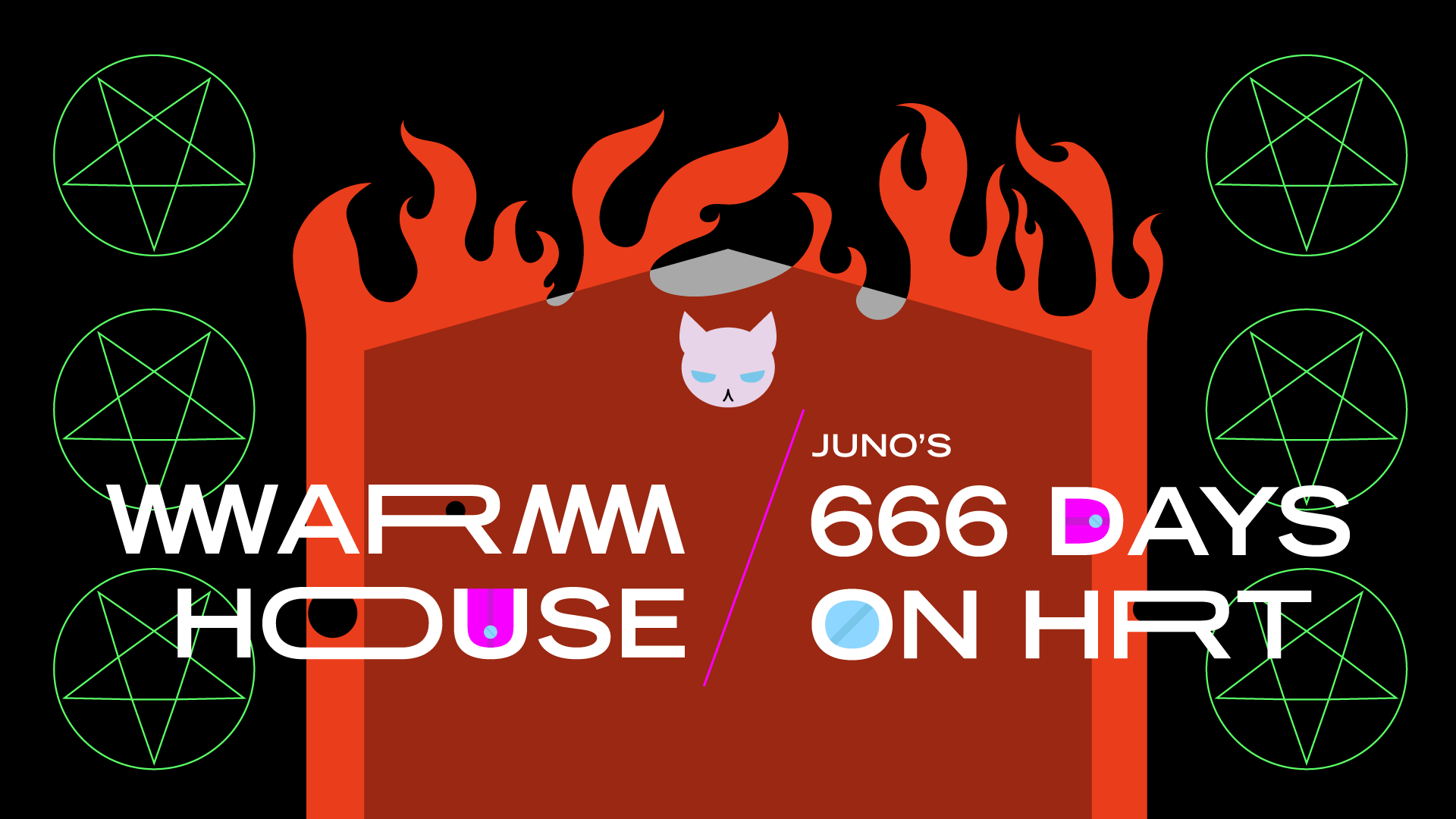 Contempo Flux
For a concert series at UCLA; lettering done in Illustrator.
Onomatopoeia
I tore my ACL rock climbing. The sound it made, created with arthroscopy photos from the inside of my knee. A one-hour poster.
Campus Events Commission
Campus Events Commission is UCLA's student-run provider of films, concerts, and speakers. I created or drew the majority of the imagery for these, with the exception of the twins engraving and roses.
UCLA LGBT Campus Resource Center
Original photography and lettering.
Pucker
Another one-hour poster.
UCLA Design|Media Arts Grad Guide